Seeding the future with the launch of Maharashtra State Entrepreneurship Mission
India, with its burgeoning population and ever-evolving economy, is at a crucial juncture. A nation bustling with potential and promise, is currently grappling with a paramount challenge – the escalating need for meaningful employment opportunities. As one of the world's youngest nations, with a significant portion of its population entering the workforce every year, the demand for jobs is ever-growing. The nation stands poised to harness its demographic dividend, but to do so, it faces a colossal challenge: creating sustainable employment opportunities.
Here's a look at the pressing numbers:
The potential of our MSME sector is enormous, projected to generate 5 crore jobs and contribute up to 40% of the GDP by 2025.
An annual demand underscores this urgency, with a staggering 90 lakh jobs required to be created every year.
To adequately cater to our future job needs, the country has to set an ambitious target: India must foster the growth of 10 lakh enterprises.
Understanding this challenge, there emerges a beacon of hope and strategy – the Movement of Mass Entrepreneurship. This movement envisions a country where small-scale enterprises flourish, filling the employment gap and driving the nation's economic engine forward.
GAME's Threefold Strategy: Seed, Soil, and Climate
At the heart of GAME's innovative approach to cultivating a flourishing entrepreneurial landscape lies a triad: Seed, Soil, and Climate. Understanding that every successful venture starts with the 'Seed' – the entrepreneur, GAME focuses on nurturing their innate potential, helping them ideate, innovate, and grow. However, just like a seed requires fertile 'Soil' to germinate, entrepreneurs need a supportive ecosystem. This is where GAME steps in, offering robust platforms, mentorships, and resources that allow businesses to thrive. Lastly, recognizing the significance of the broader environment or 'Climate' in which these enterprises operate, GAME collaborates with various stakeholders including governments, financial institutions, and industry leaders.
This ensures a conducive policy landscape and a thriving market environment, enabling these budding enterprises to blossom into large-scale job creators. This holistic strategy stands testimony to GAME's commitment to transforming India's entrepreneurial scene.
Maharashtra State Entrepreneurship Mission: Fuelling Job Growth and Driving Entrepreneurial Spirit
As India continues its trajectory towards becoming a global powerhouse, one state in particular is setting its sights on becoming a beacon for entrepreneurship: Maharashtra. With the pressing need to generate over 10 lakh job opportunities across the nation, the Maharashtra government, in partnership with GAME, has taken a monumental step forward with the launch of the Maharashtra State Entrepreneurship Mission (MSEM).
A Vision for Tomorrow
Maharashtra's State Entrepreneurship Mission (SEM) stands as a beacon for job creation, with a resolute mission:
"To catalyze grassroots Entrepreneurship, fostering scalable and sustainable enterprises that birth millions of jobs for the youth, women, and men."
This mission thrives on a holistic approach. SEM's sub-missions cater to businesses from inception to expansion, ensuring an inclusive entrepreneurial tapestry across all sectors. Integration is the linchpin, amalgamating existing efforts to magnify entrepreneurship's reach and impact.
The strategy zeroes in on the grassroots, with districts being the pivotal units of change. Through district-centric capacity building, SEM ensures a seamless alignment of inter-ministerial initiatives, setting forth an ambitious goal: to reshape the entrepreneurial landscape, uplifting approximately 100,000 ventures and creating around 600,000 jobs annually within five years.
This transformative blueprint is already taking form in pilot districts like Nagpur, Thane, Jalgaon, and others. Through SEM, Maharashtra is not merely envisioning, but actively sculpting a job-rich future.
Maharashtra's Entrepreneurial Mission in Action
Highlights from the launch!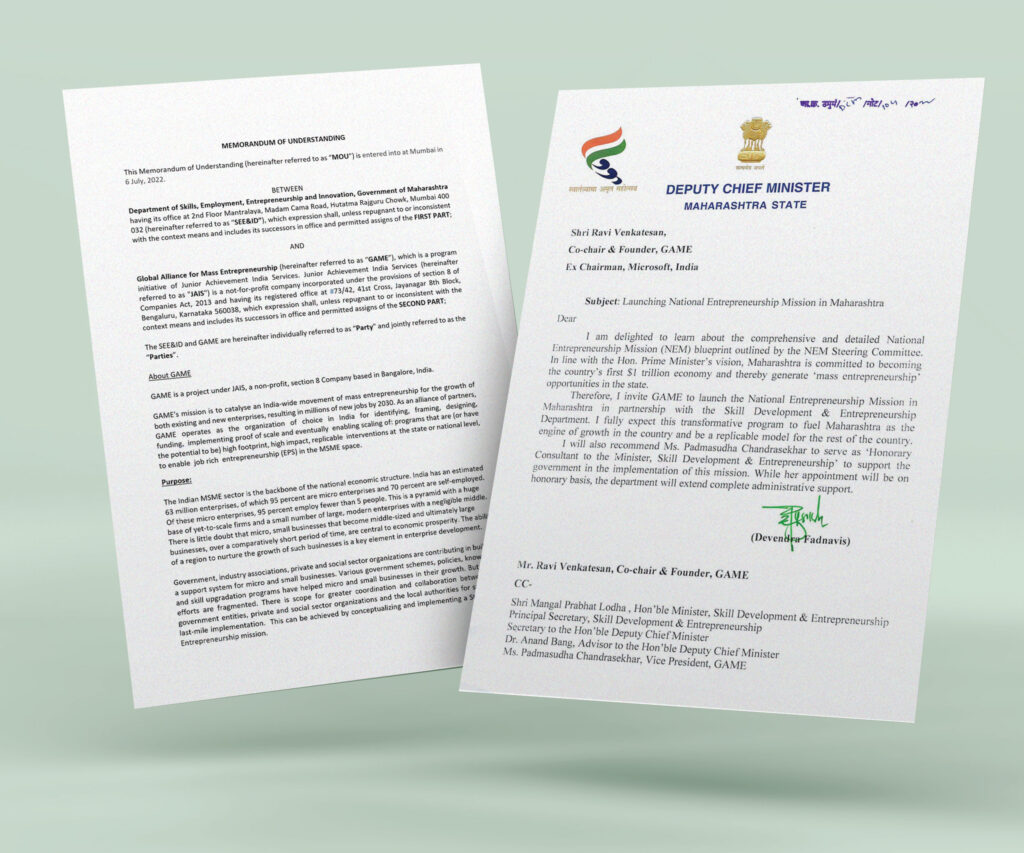 A glimpse into the launch ceremony of Maharashtra State Entrepreneurship Mission on 16th Oct, 2023.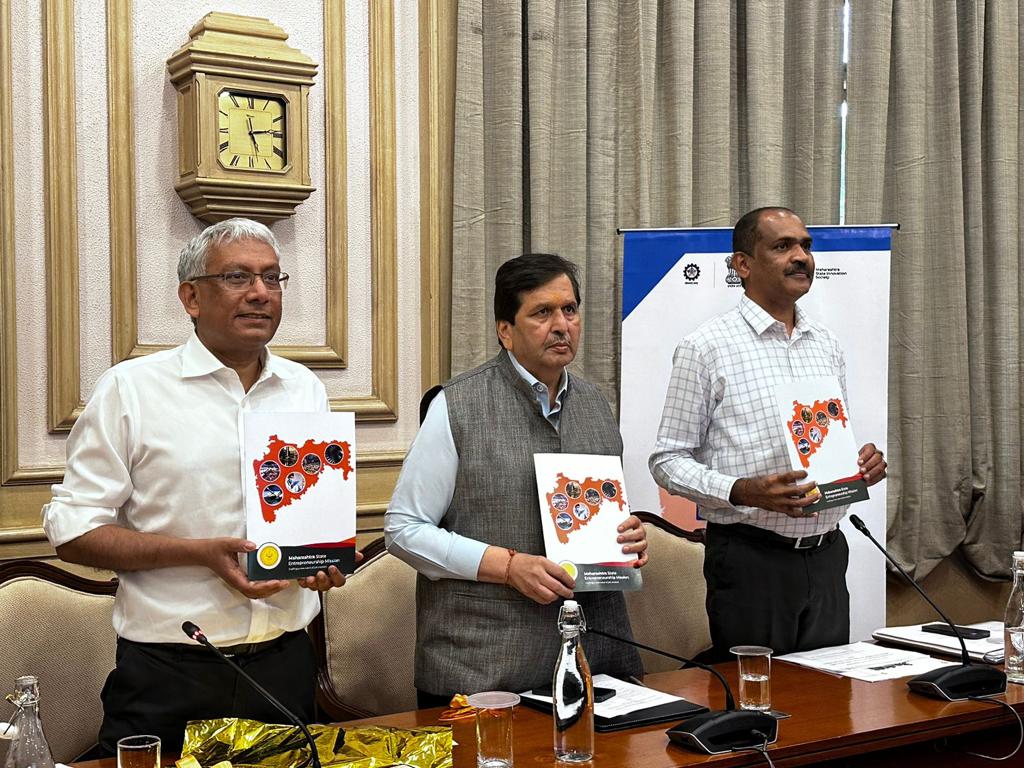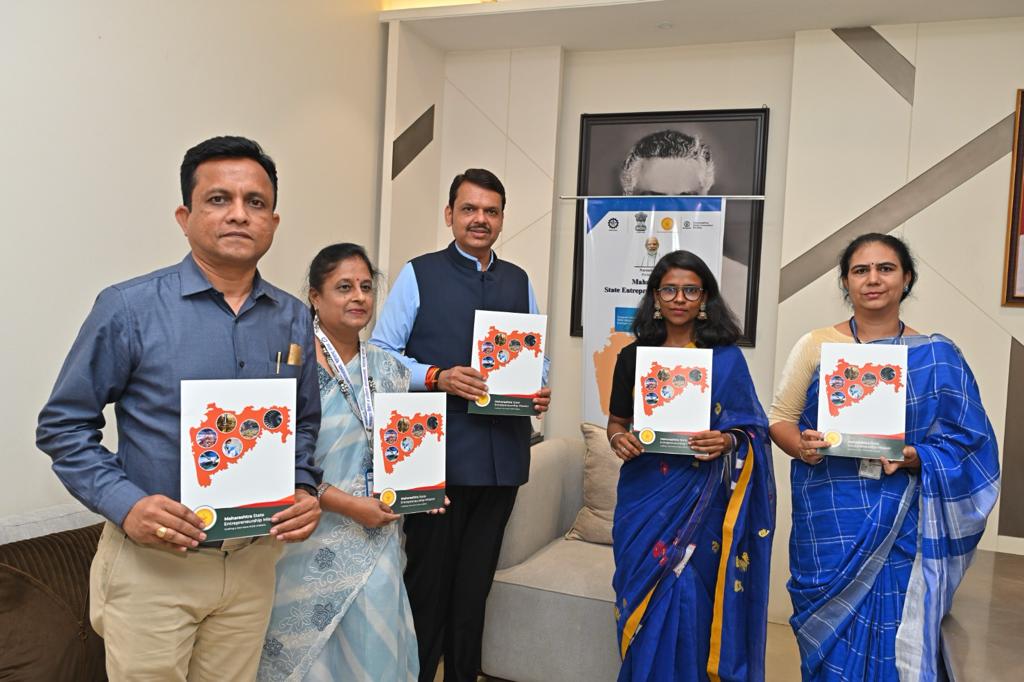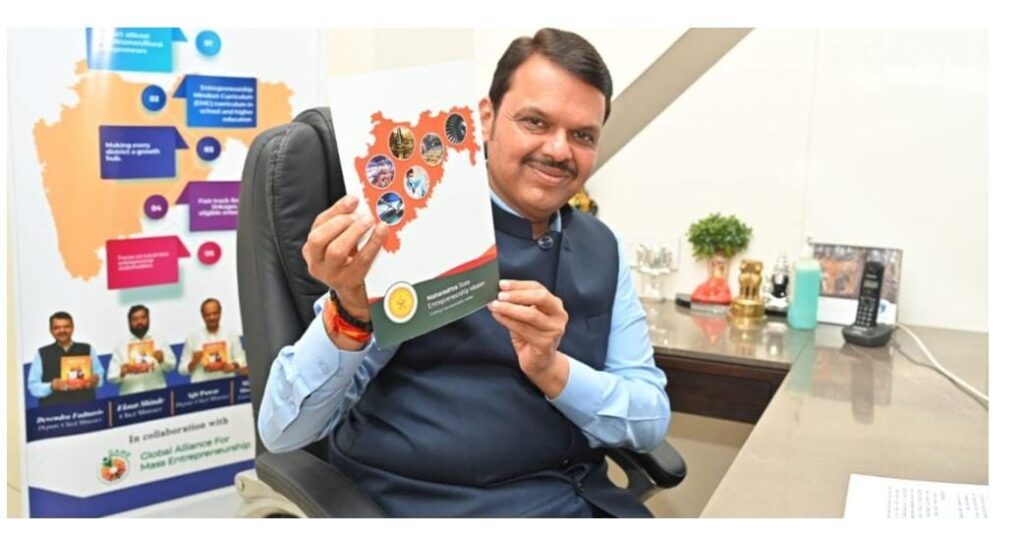 At the launch, Ravi underscored the pivotal role of small businesses in driving employment and prosperity. Through GAME's initiatives, over 40 million students across 10 states have already been exposed to entrepreneurial curricula. Additionally, with an emphasis on women's entrepreneurship, GAME is collaborating with organizations like NRLM and SRLM to offer loans and business support.
"Prosperity of any state or country depends not on its big businesses but the growth of small businesses. Employment is created not by the growth of the giants but by the growth of large numbers of tiny businesses into small businesses and some small businesses into medium-sized businesses. And lots of new entrepreneurs. We want entrepreneurship to happen not just in big cities but in every district and every small town in our country." – Ravi Venkatesan
The Maharashtra Entrepreneurship Mission is not just theoretical but has tangible actions on the ground. With a target of 2.5 lakh entrepreneurs and the creation of 10 lakh jobs in five years, the initiative is off to a promising start. Innovative ventures, such as businesses powered by solar energy, showcase the mission's dynamic approach. In Ravi's vision, Maharashtra stands at the brink of an entrepreneurial renaissance.
Empowering Entrepreneurs at Every Level
Youths: Beyond the school level, MSEM is dedicated to equipping the youth aged between 21 to 28 with the necessary skills and training. Special emphasis is given to promoting Green Entrepreneurship, enabling them to venture into businesses that are not only profitable but also environmentally sustainable.
Women Entrepreneurs: MSEM has identified women as pivotal change agents. By providing access to credit, financial literacy tools, and enabling collaboration with National State Rural Livelihood Missions (N(S)RLMs), the mission empowers women to break barriers and carve out a niche for themselves in the business world.
Established Entrepreneurs: For those already in the thick of business, MSEM offers mentorship and enterprise acceleration support. By creating a conduit for the flow of talent, information, and resources, the mission ensures that established businesses also get the impetus they need to grow and diversify.
Sunrise Sector: Recognizing the potential of emerging industries such as Solar, Climate, and Agri Entrepreneurship, MSEM champions the franchise model and the creation of business archetypes, setting the stage for thousands of new enterprises.
The Importance of Strategic Partnerships
No mission can succeed in isolation. MSEM is built on the bedrock of strategic partnerships. By leveraging existing government infrastructure and fostering private partnerships with corporate foundations and NGOs, the mission creates a robust and expansive network that amplifies its reach and impact.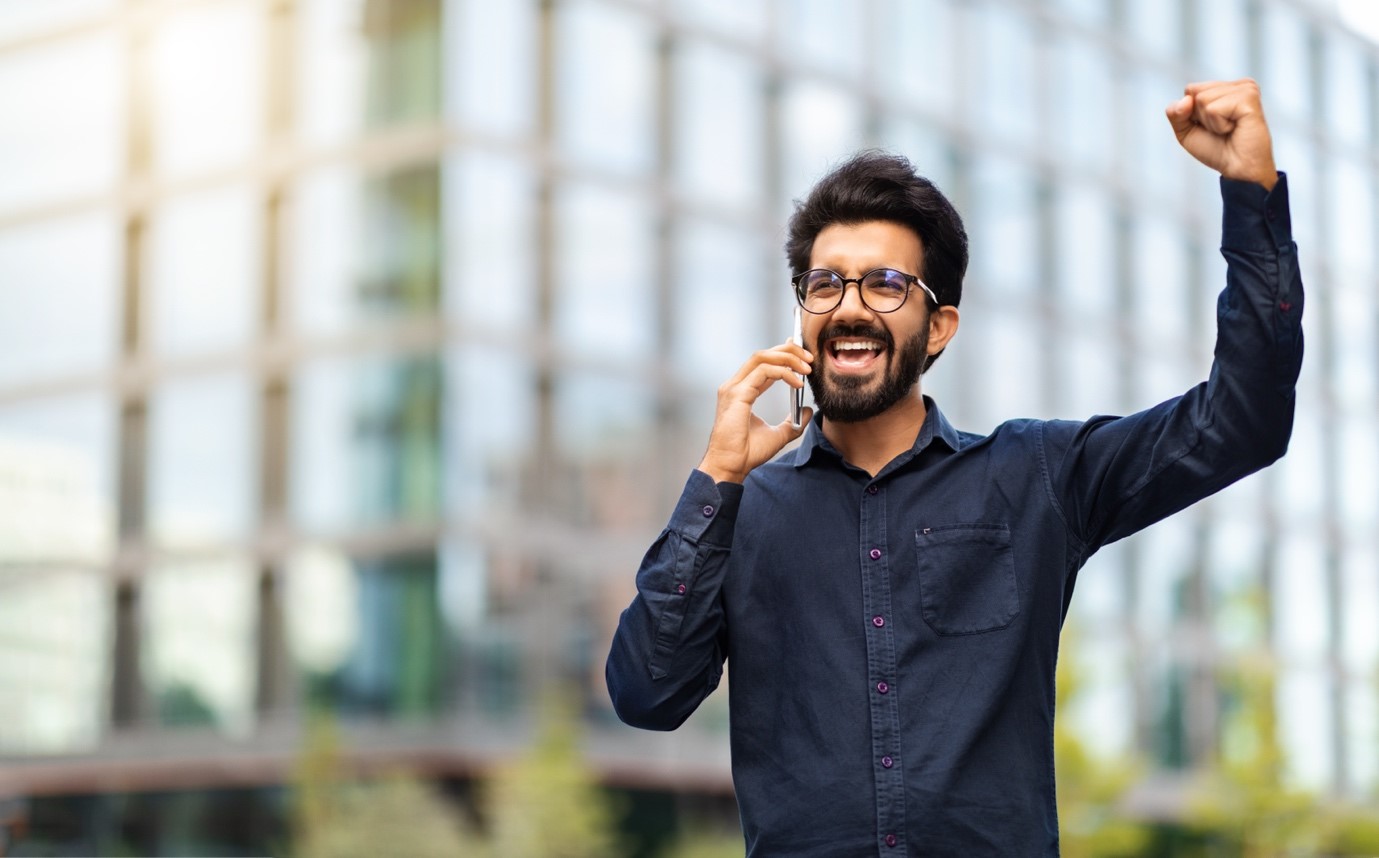 Simplifying Business with Infrastructure
For businesses to thrive, they need a conducive environment. MSEM's focus on simplifying business operations and creating infrastructural supports, such as District Facilitation Centres and Growth Hubs, ensures that entrepreneurs can navigate the business landscape with ease.
Igniting the Entrepreneurial Spark: Maharashtra's New Horizon
MSEM represents a beacon of hope and a roadmap for a prosperous future for Maharashtra. By focusing on fostering entrepreneurial spirit across the board, from school students to established business owners, the mission is poised to make Maharashtra the engine of growth in India.
As we move forward, with the spirit of collaboration and the drive to innovate, the Maharashtra State Entrepreneurship Mission promises to be a game-changer, not just for Maharashtra but as a replicable model for the rest of the country. Join us in this journey as we work towards a brighter, more entrepreneurial future for all.