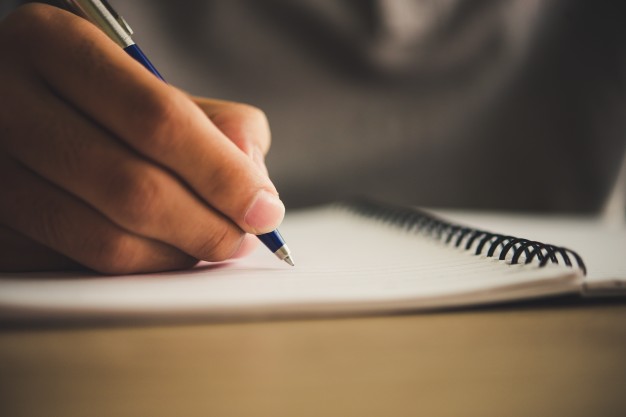 From the CEO
The Covid-19 pandemic has created unprecedented upheaval at all levels of society. Rarely has a situation called for a unified war cry and the need for collective effort, as the one humanity is faced with now. And even in this, the impact of the pandemic is borne most by those who can least afford it. Micro- entrepreneurs who form 95% of all entrepreneurs in India face mass extinction and need dedicated attention to help them through this calamity.
Read More
What small businesses need right now
Supporting recovery in the time of COVID 19
Voice of Anjali Bansal | Avaana Capital
Voice of Supriya Paul | Josh Talks
Voice of Santosh Mehrotra | Professor (JNU)
Seeking Volunteer Support
Small and Medium Entrepreneurs are going through several challenges today. In this time of crisis, as part of our efforts to support mass entrepreneurs, we are initiating a helpline to help them with immediate help and counselling.