Need for a Finance Taskforce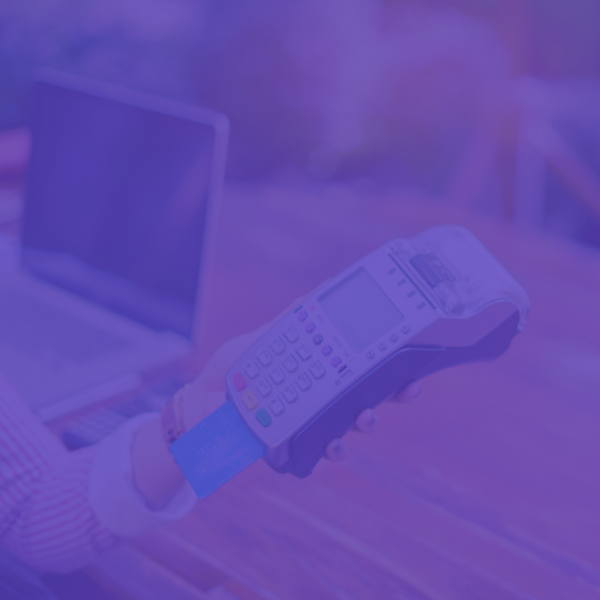 We are a group of passionate individuals and institutions from industry, civil society, academia, and public policy keen to increase access to formal credit to MSMEs.
Credit facilitates growth through investments in assets, expansion, upskilling of workers and more. Affordable and timely credit can create a virtuous cycle of job creation for India's mass entrepreneurs.
We do this by identifying structural challenges in the financing ecosystem and work with banks, NBFCs, regulators, philanthropies and others to address them