The role of MSMEs in driving India's economic growth remains undisputed. MSMEs have been long battling the problem of delayed payments leading to liquidity constraints and working capital deficits.
To address this rampant problem, GAME along with Dun & Bradstreet India is partnering with relevant stakeholders and influencers to bring the enormity of this issue into the spotlight and encourage the adoption of effective solutions across the sector.
A first-of-its-kind report on the size, nature, and manifestations of delayed payments in India, this study, Payments on Time, Growth Har Time is the focal point of our initiative and will shed light on the massive impact of delayed payments on the supply chain ecosystem including MSMEs, industry bodies, buyers, and other stakeholders. This report will also offer recommendations and solutions to solve the problem and encourage timely payments. As part of our efforts to ensure timely payments, reputed corporates from across the country have reiterated their commitment to pay their suppliers on time.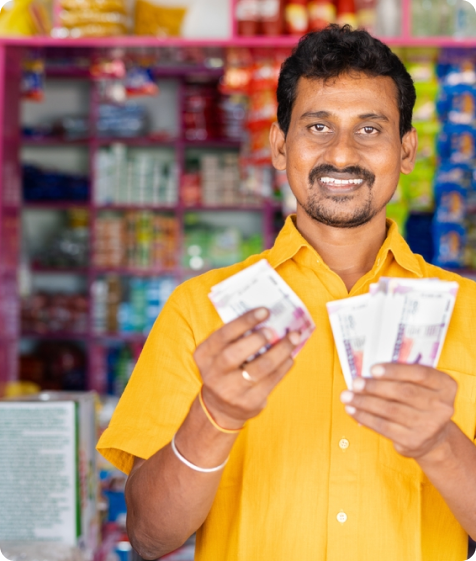 Delayed receivables continue to have a devastating effect on MSMEs already reeling under the disruption caused by the pandemic. Current research indicates delayed payments to businesses stand a whopping INR 10.7 lakh crore problem in India (2021), which means that  5.9%  of the gross value added (GVA) of Indian businesses, is locked up annually and this situation is only getting dire with each passing day. Tackling and moving beyond these changes requires immediate attention followed by concerted efforts and the adoption of potent actions to resolve the issue.
Impact of Delayed Payments
Our Initiatives
GAME, together with its partners, is building a coalition with an intent to undertake a three-fold and
solution-focused approach to tackle this grappling issue.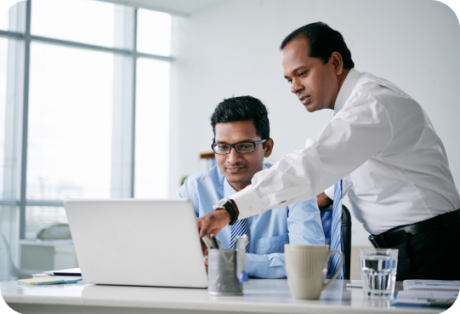 Exhaustive research backed by thought leadership
India's first comprehensive report on delayed payments developed by GAME & Dun and Bradstreet India
Oped articles:
Impact on both the suppliers (MSMEs) and the Economy.
Harmonising voices of ecosystem
Prompt payment pledge by corporates
Srikanth Iyer
Co-Founder & CEO
HomeLane
Sarma Garimella
SBU Controller & VP Finance – APAC
CGI
Rajiv Memani
Chairman and Managing Partner
EY India
See More
Voice of the entrepreneur
Geetha Krishnan
Director
Fragrant Kitchen
Anushka Jaisinghani
Co Founder
Snack Me
Bharathi Kamath
Founder
Carewel Facilities India Pvt Ltd
See More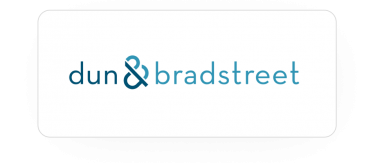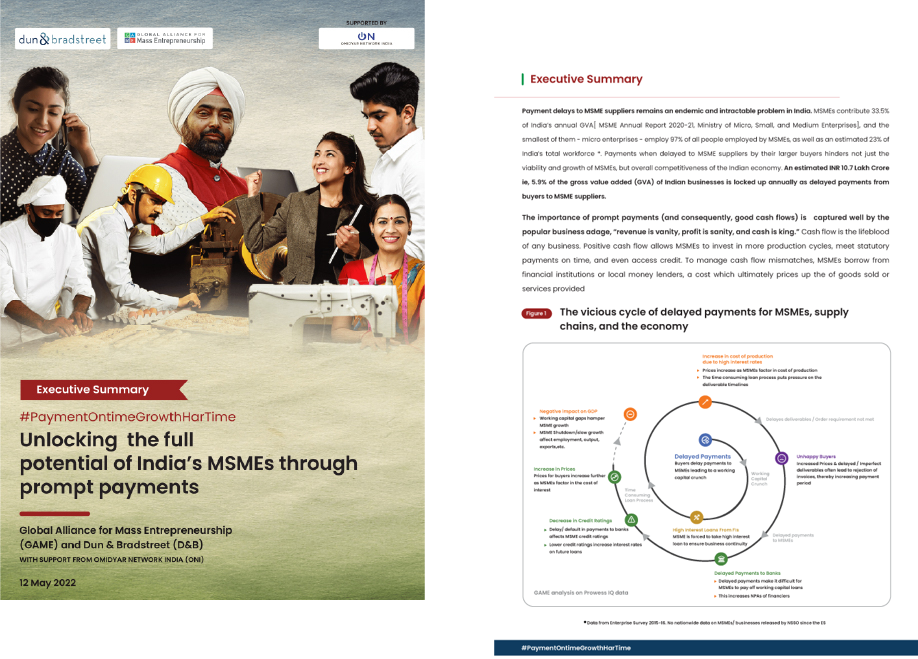 This first comprehensive report on delayed payments, Payments on Time, Growth har time, uncovers the extent, depth, and impact of delayed payments on India's MSMEs, supply chains, and the economy as a whole. Brought out by Dun & Bradstreet India and GAME with support from Omidyar Network India, this Report combines rigorous data analysis with qualitative research to offer insights on why Delayed Payments persist and where they are most pervasive and proposes an actionable agenda to help address this problem at scale.
DOWNLOAD REPORT
Let's unite to end delayed payments.
Reach out to Shristi Singhania at [email protected]
to explore collaboration opportunities.