Mass
Entrepreneurs
who hire or improve the incomes of 5 plus people, use local inputs or solve local problems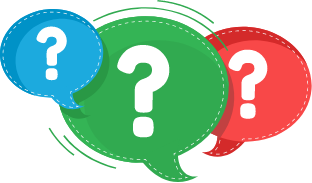 11% ME in India compared to a global average of 30–40%
40%
Increase in the number of active incubators and accelerators in 2016 with impetus from government and corporates
30
New academic incubators established under 'Start-up India Stand-up India' initiative in 2016
350
Start-ups founded by young students in 2016
650
Total number of start-ups funded in 2016 by dedicated institutions
$40 Billion
Flow of funding to start-ups in 2016
Mass Entrepreneurship is an idea whose time has clearly come.
Improving Economic dynamism and Accelerating MSMEby the GAME National Task force for MSME
In Conversation With Ravi Venkatesan
Increasing the Pie through Women Mass Entrepreneurs by Madan Padaki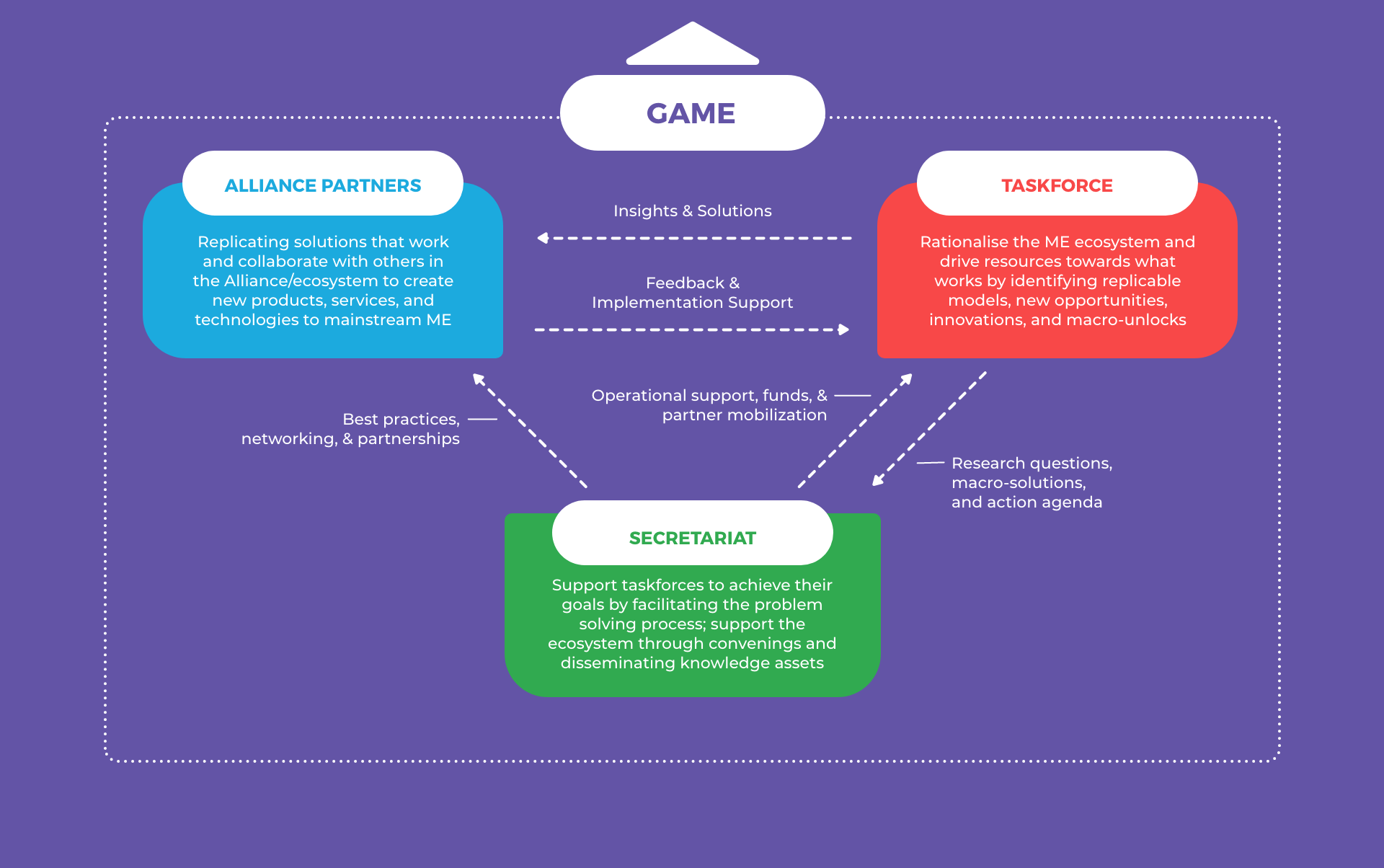 Micro Business Employment Trends - A case study during the crisis
LEAD at Krea university in partnership with the Global Alliance for Mass Entrepreneurship is conducting a national level COVID-19 impact study which aims to capture the status of micro- enterprises in India during the current crisis. Through this dynamic multidimensional survey various micro businesses will be interviewed over a period of six months. The survey assesses the impact of the lockdowns and other policy restrictions on business operations, employment practices, and income.
Read More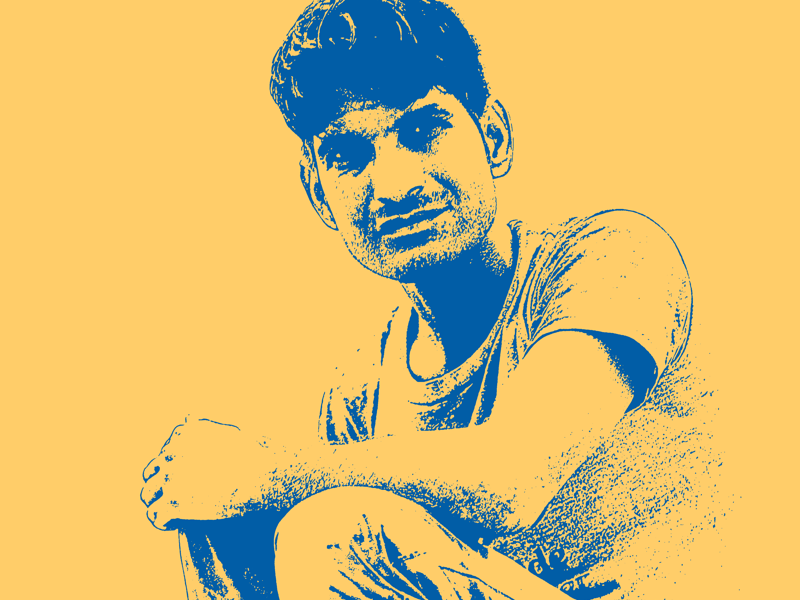 Volunteer with us
Be a part of the mass entrepreneurship movement