About Futurepreneurs Challenge
Global Alliance for Mass Entrepreneurship (GAME) and Facebook India are excited to launch the FUTUREPRENEURS GRAND CHALLENGE for women mass entrepreneurs in the Food and Beverage Sector (F&B) in Bangalore. Futurepreneurs has been created to catalyze women entrepreneurs in the Food and Beverages Sector in Bangalore and recognize and reward the best among them.
To participate in the challenge, people are required to identify women entrepreneurs in the F&B sector with exciting and inspiring backgrounds who have overcome odds and challenges to get their businesses running. Alternatively, a woman entrepreneur in the F&B sector can nominate herself to take part in the challenge. The women entrepreneur could be running a cafe, be a baker, be providing home-cooked or pre-packaged meals, sell jams, pickles and other products online or through a store. From having none to 20 employees, the woman entrepreneur can be anyone who runs her
business from her home or through a storefront, caters to businesses or individual customers, sells products or provides services.
Top 100 women entrepreneurs also get the opportunity to attend
the Grand Finale and grow their network.
Round 1
Entrants need to fill in the Registration Form to confirm participation. You must complete the Registration Form in one sitting. You can go to the URL mentioned above and will be redirected to a form.
Round 1 results announcing the top 100 entrants will be announced on the 28th of March 2020.
Round 2
The selected 100 applications of the Women MEs will be judged by an esteemed jury and the top 15 Women MEs as recommended by the jury will be asked to participate in the Grand Finale to be held on 1st of April in Bangalore.
Round 3
On the day of the final round the top 15 entrants will be asked to speak about their business and life story, based on which the judges will select the winners.
Applications have been open since 20th February 2020 at 00:01:00 a.m. IST and may be found at the following URL , and the last day to submit an application is 25th March 2020 at 23:59:00 pm IST.
Apply Now
Evaluation Criteria
The evaluation of the Grand Challenge will be done in three stages by the jury. The Grand Challenge will use the following criteria to determine the winners:
Story of the Woman Mass Entrepreneur (70%)
Product or process offering (Micro-Innovation/s) (30%)
Verification proof of the business is compulsory. This can be done by taking a photograph of the entrepreneur in the business premises or listing on any credible online food site or registration of business.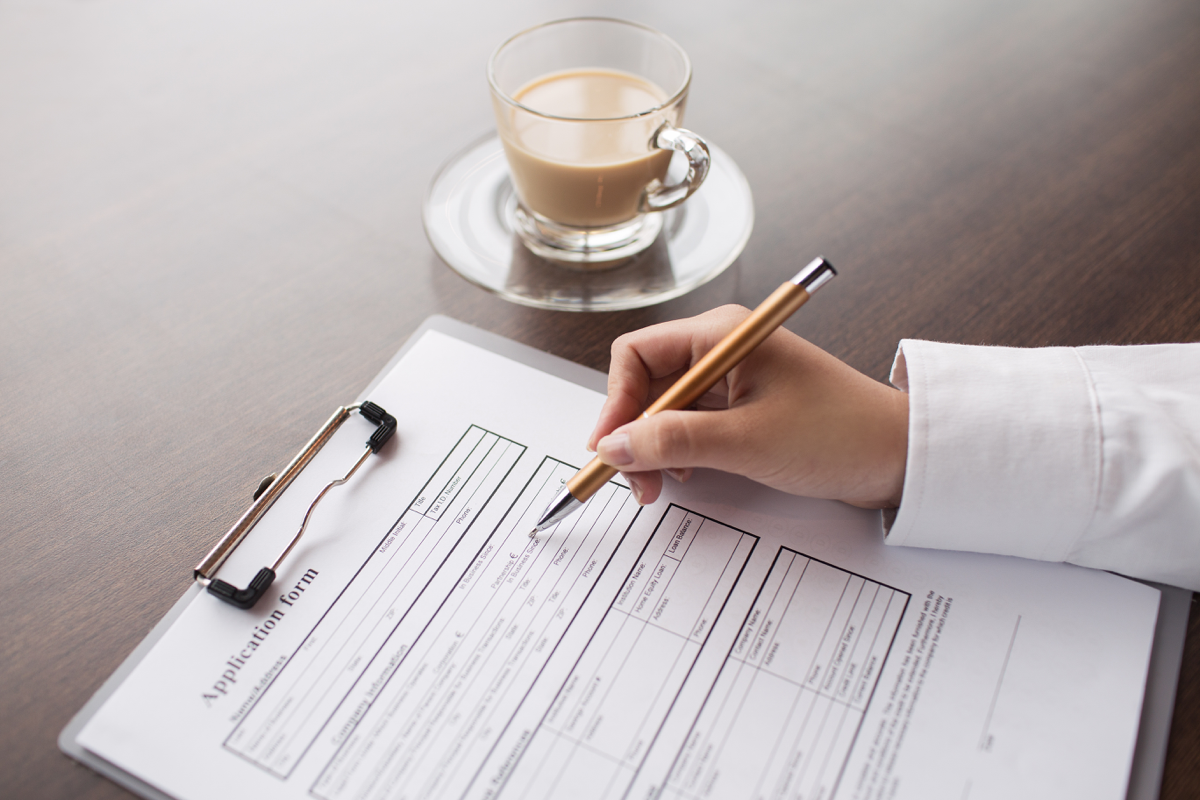 Note: Please read the complete Rules & Regulations of the Futurepreneurs Grand Challenge 2020 before filling in the Application Form. At any stage, if an entrant is found to violating the Official Rules of the Grand Challenge, they will be disqualified without any further notice.
Launch

20th February 2020

Applications Deadline

25th March 2020

Release of Results

28th March 2020

Award Ceremony

1st April 2020