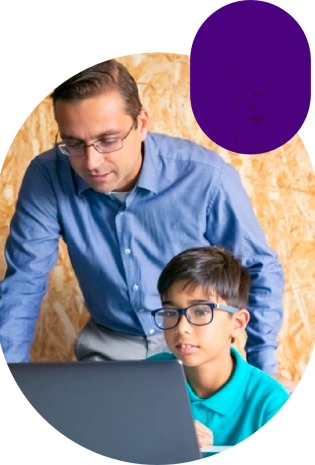 The 21st century will bring in waves of change with the essence of jobs shifting. These jobs will need new skills such as critical thinking, communication and grit.The current education system still caters to the industrialised jobs that are out of date as of today.We will need innovation and entrepreneurship to fight global issues like climate change.
With steadily decreasing jobs and more and more people moving out of the agrarian economy, our country is now in need of entrepreneurs more than ever
Our Existing Outreach Models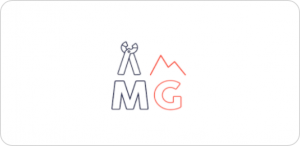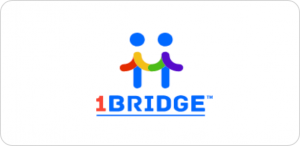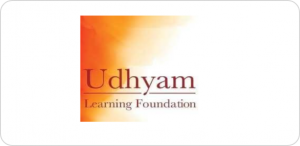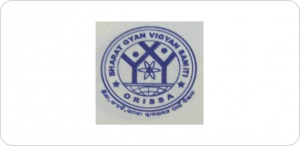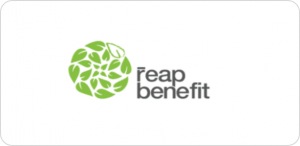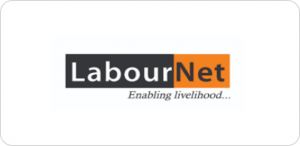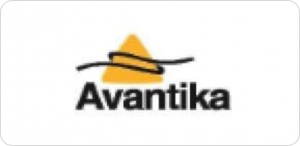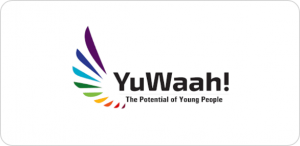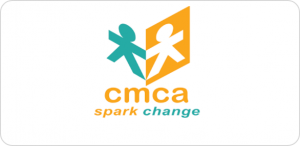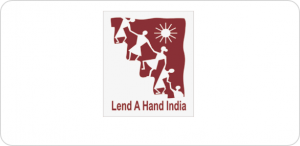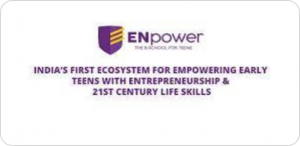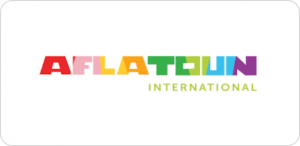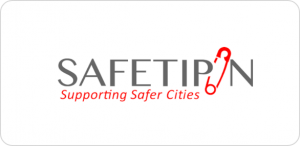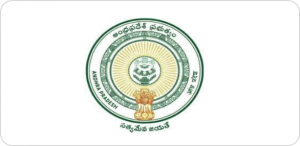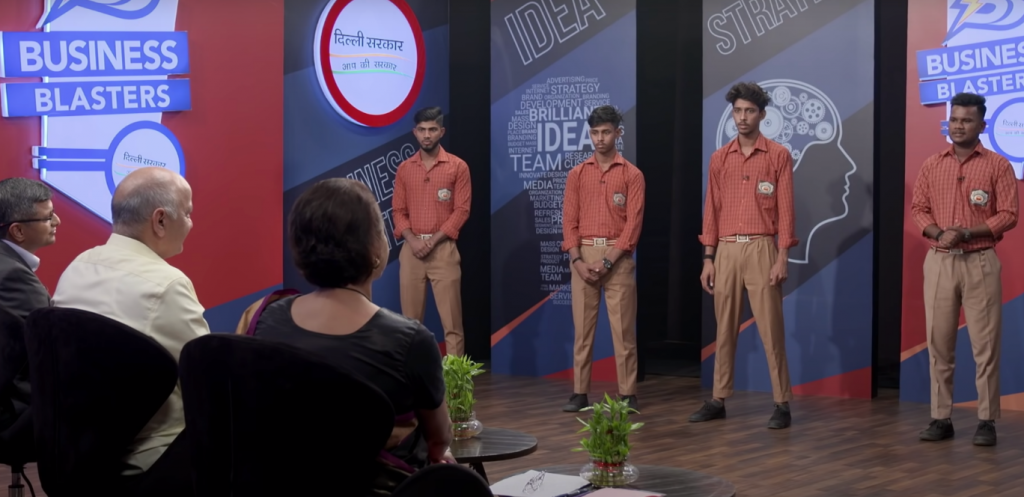 Together with Udhyam Project, we carried out a first-of-its-kind startup program, Business Blasters via Delhi Government where more than 3 lac students pitched over 51000 ideas and the selected ones received a total of 60 crores as seed funding for their business ideas.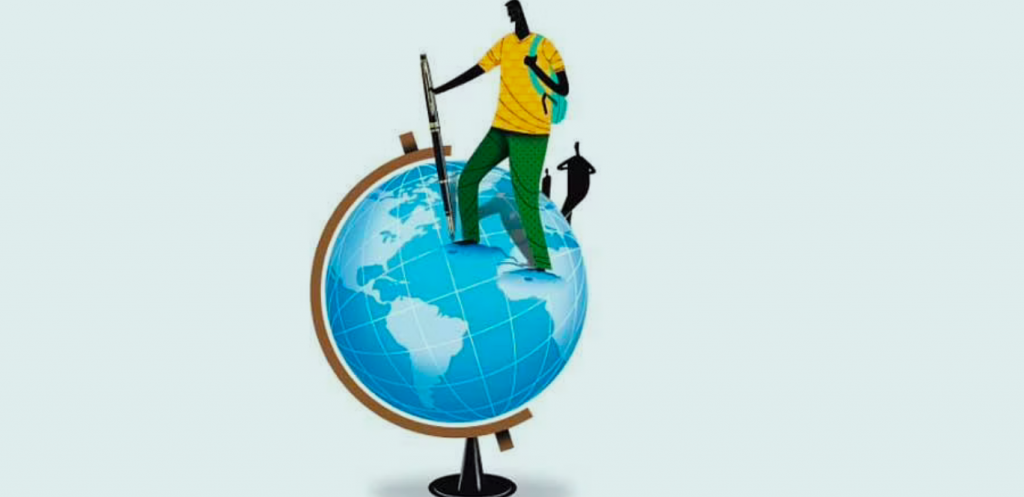 Conceptualized and designed Entrepreneurship Mindset Development Program (EMDP) in partnership with SCERT Andhra Pradesh for the State Government that will be rolled out via government schools and shall benefit 35,000 students.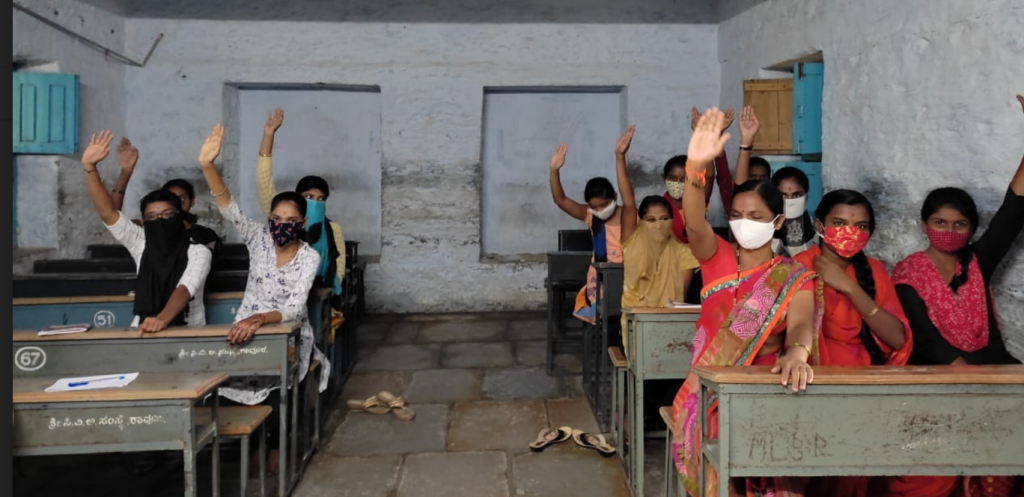 Overseeing a live 8-week pilot program in rural Karnataka for 1500+ non-tech learners (and scaling to 10,000) that GAME directly reached and onboarded in collaboration with a rural commerce organization and an SHG.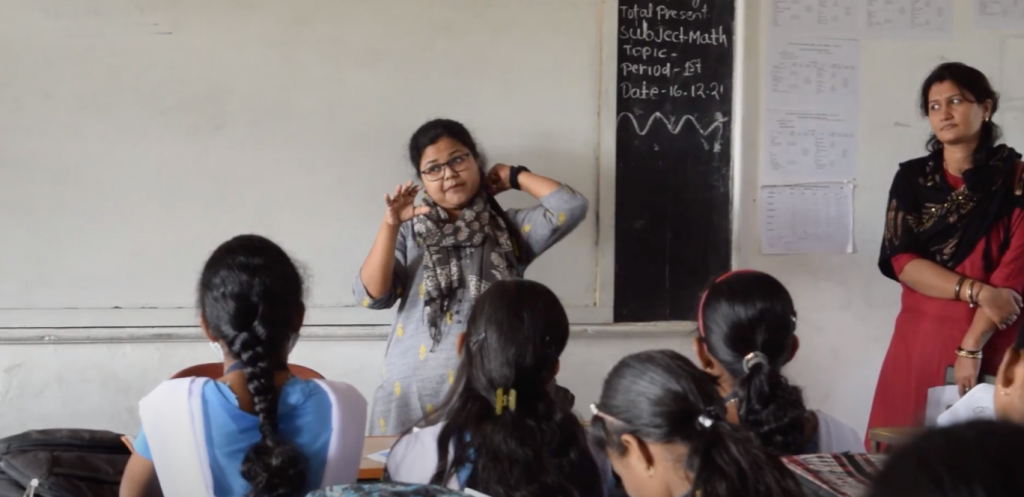 Executed a 16-week feature phone outreach program in three districts of Odisha and reached 2500+ students.
If you share the same vision, join us in our mission
to help build the entrepreneurial ecosystem
for the future leaders