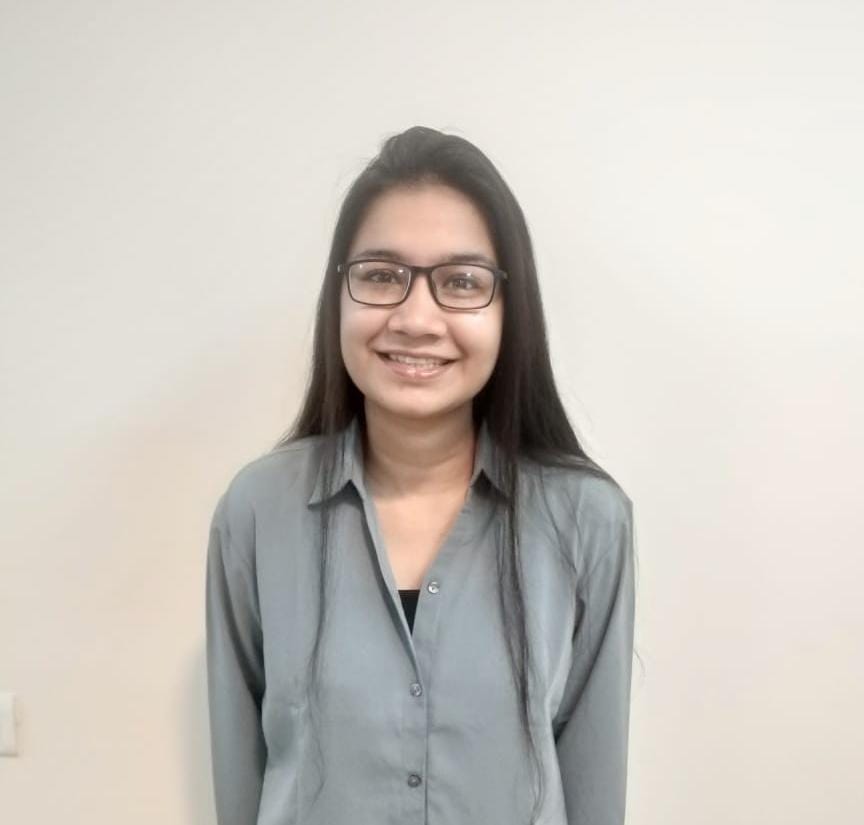 Leena works as a Manager at GAME driving mass entrepreneurship movement across the country. As part of her role, she supports various taskforces aligned towards our mission of creating 10 million mass entrepreneurs, 50% women by 2030. In addition to this, she also works on other projects and initiatives within GAME.
Previously, Leena worked as Founders' Staff at a data-tech company where she worked with the growth team where she was responsible for communications, marketing, people-operations and company-wide initiatives. She has also worked with a startup advisory company helping them launch various programs supporting sustainable growth of early-stage startups.
Driven by curiosity and inspired by change, her interest areas range from rural development and science, to economics and growth. With a graduation degree from Delhi University, she's excited about the opportunity to help reimagine the future potential of the country at GAME.
Subscribe for latest updates